Our company provides solutions in compliance with the life cycle of a service as defined in the IT best practices library – ITIL. Therefore, after service implementation we offer support to our customers which helps them keep it on previously established level in accordance with terms of SLA agreement.
The support may take place both on the customer's premises and remotely via our support centre. Thanks to the application of such technologies as e-mail, telephone, Skype, WebEx or VPN it is possible to communicate and work remotely on the customer's infrastructure regardless of location.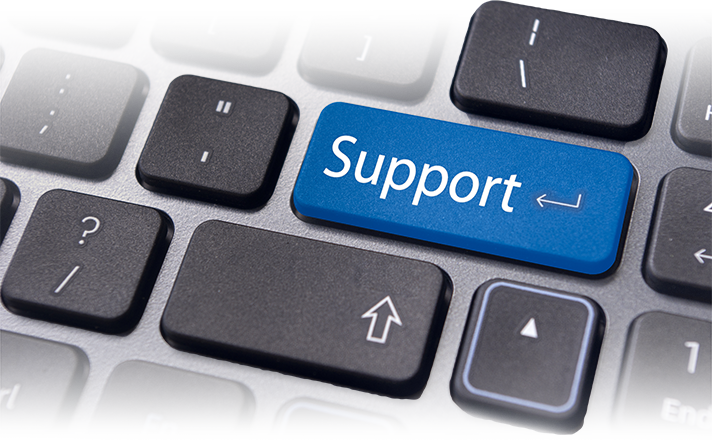 For our customers we perform the analyses of efficiency and proper operation of implemented solutions based on BMC Software products. Systems testing may apply both to ready components provided by the producer (OOTB) and dedicated ones developed individually for the customer's needs (Custom).